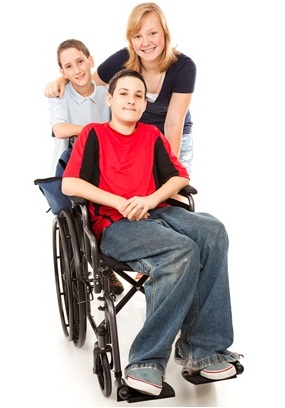 CONTACT US
Form immediate assistance, contact our Customer Satisfaction Team:


833-546-2253



or email us at:
shcs@qstraint.com

Safe Haven wheelchair and occupant restraints and systems offer the customer the finest in product quality. Only the best components are used to assemble Safe Haven products. All products are tested and meet with all appropriate industry standards.

Most products are manufactured at our facility in the US (San Fernando, CA.). Most orders can be completed and shipped within a couple of days.

There is no substitute for safety. We know you put safety first-your passengers depend on it. That's why Safe Haven wheelchair securement and occupant restraints are your best choice.